Vapey's Cocktail 120
NSPK
Please note these bottles do not come with nicotine shots !
The product is not suitable for anybody under the age of 18, and not for use by non-smokers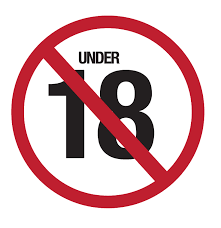 Blend of Red Berries,sweet eucalyptus,aniseed and menthol
This is a 120ml bottle filled to either 80ml or 100ml.
This item can be paired with our TRPR Nicotine Shots or you can just fill the bottle with base VG
Nicotine shots HERE
You just need to learn how they work !
Supplied with a twist off nozzle