Reward Points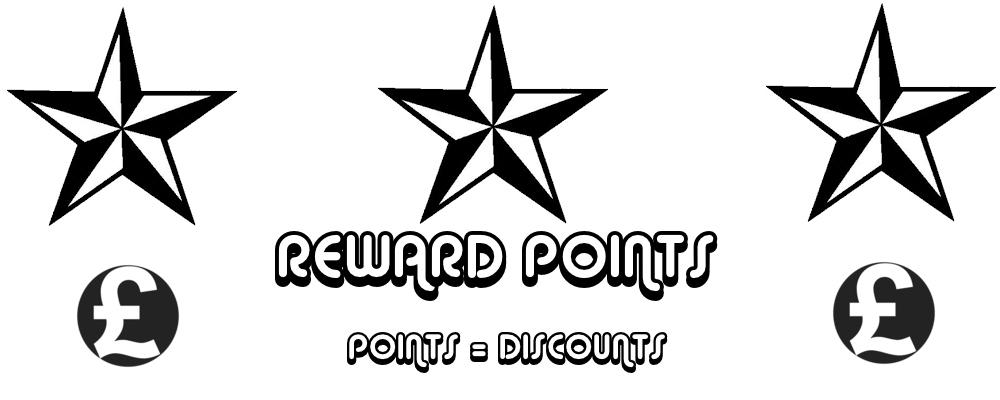 The Vape-it UK Ltd Reward Scheme is our appreciation for your loyal custom whereby you can earn 'reward points' in various ways and redeem them during checkout for valuable savings towards your purchases!
Every time you make a purchase you earn points based on the price of products purchased and these points are added to your Points balance.
WHAT YOU HAVE TO DO AND HOW IT WORKS
For the reward points to work you must have an account with us, to create an account click HERE
When you are logged into your account you can start adding items to the cart , you will see a number by the side of each product which shows the amount of points that item is worth ,
1 Point is worth 2p
When you get to 25 points you can start to use them at the checkout stage to discount your order ,
REFERRAL LINKS - HOW IT WORKS
When you have an account with us you will see a referral link on your account homepage, we have a screenshot below,
If you copy and paste the whole link and send this to a friend you're in with a chance of collecting 200 points for free!
Send the link to a friend. If they order from the link to the value of £20.00 or over you will get 200 points added to your account for free and your friend will get £5.00 off of their first order.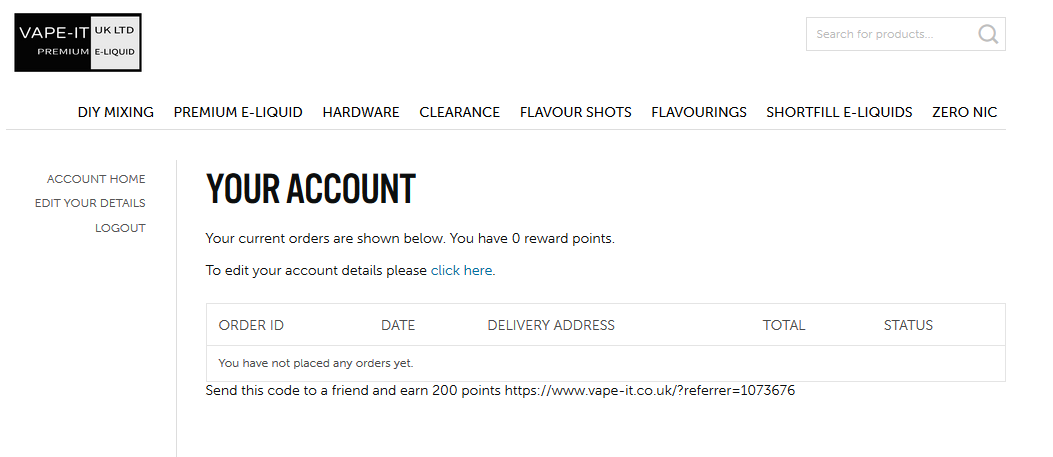 Register with us today or login to your account and begin your journey to earn points