Phone & Collect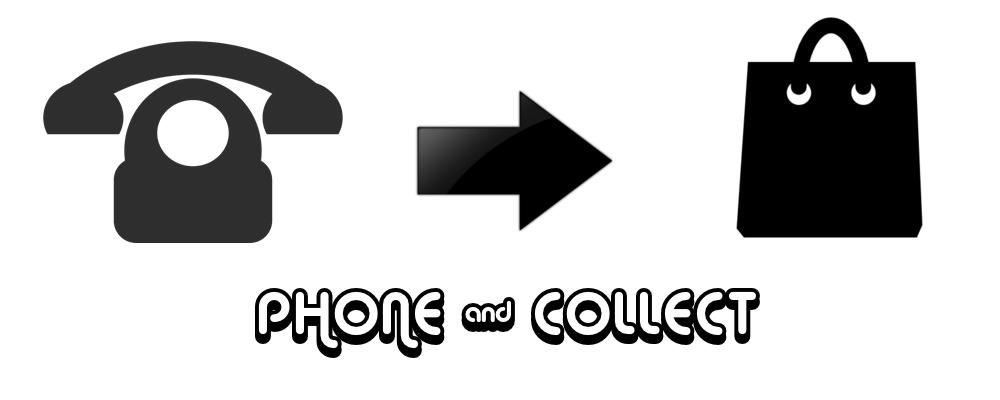 HOW IT WORKS
You can phone Vape-it UK Ltd and place an order to be collected in our Taunton Store or at the Warehouse in West Hatch.
A collection can be made 1 hour after the telephone call.
To collect at the Warehouse use the number 01823 481851
Collection is Monday - Friday 9am - 4pm
This is for anything liquid. We do not stock any hardware at the warehouse other than clearance products that are listed on our website.
Our collection address is:
Unit 3 Nightingales Farm
Lower West Hatch
Taunton
TA3 5RH
Store Collection
To collect in store use the number 01823 338646
Collection is Monday - Friday 9am - 5pm & Saturday 9am - 4pm
95% of the liquid items listed on the website are in store with much more hardware to choose from.
Collection address is:
29a Bridge Street
Taunton
TA1 1TQ