Phone & Collect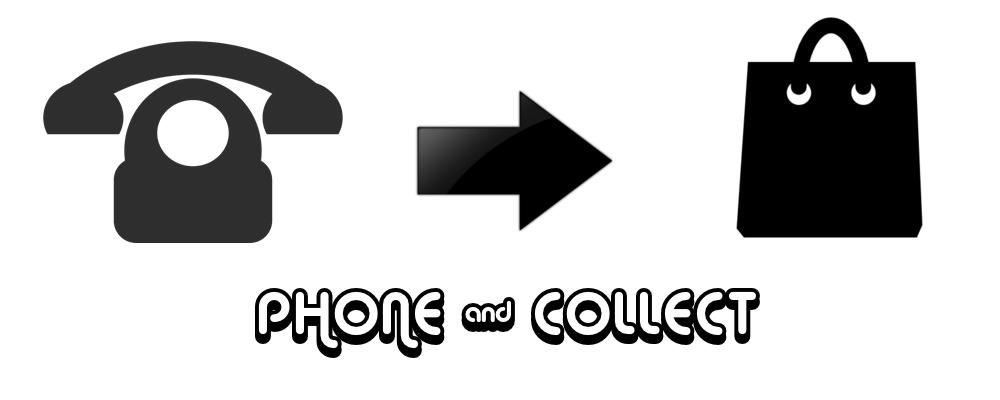 HOW IT WORKS
You can phone Vape-it UK Ltd and place an order to be collected at the Warehouse in West Hatch.
A collection can be made 1 hour after the telephone call.
To collect at the Warehouse use the number 01823 481851
Collection is Monday - Friday 9am - 4pm
This is for any items we have on the website
Unit 3 Nightingales Farm
Lower West Hatch
Taunton
TA3 5RH
How to find us ... Head towards Ilminster on the A358 , go through the traffic lights at thornfalcon lights , down the hill and turn right at the Scout Camp ,, over the speed hump and we are just on the left.