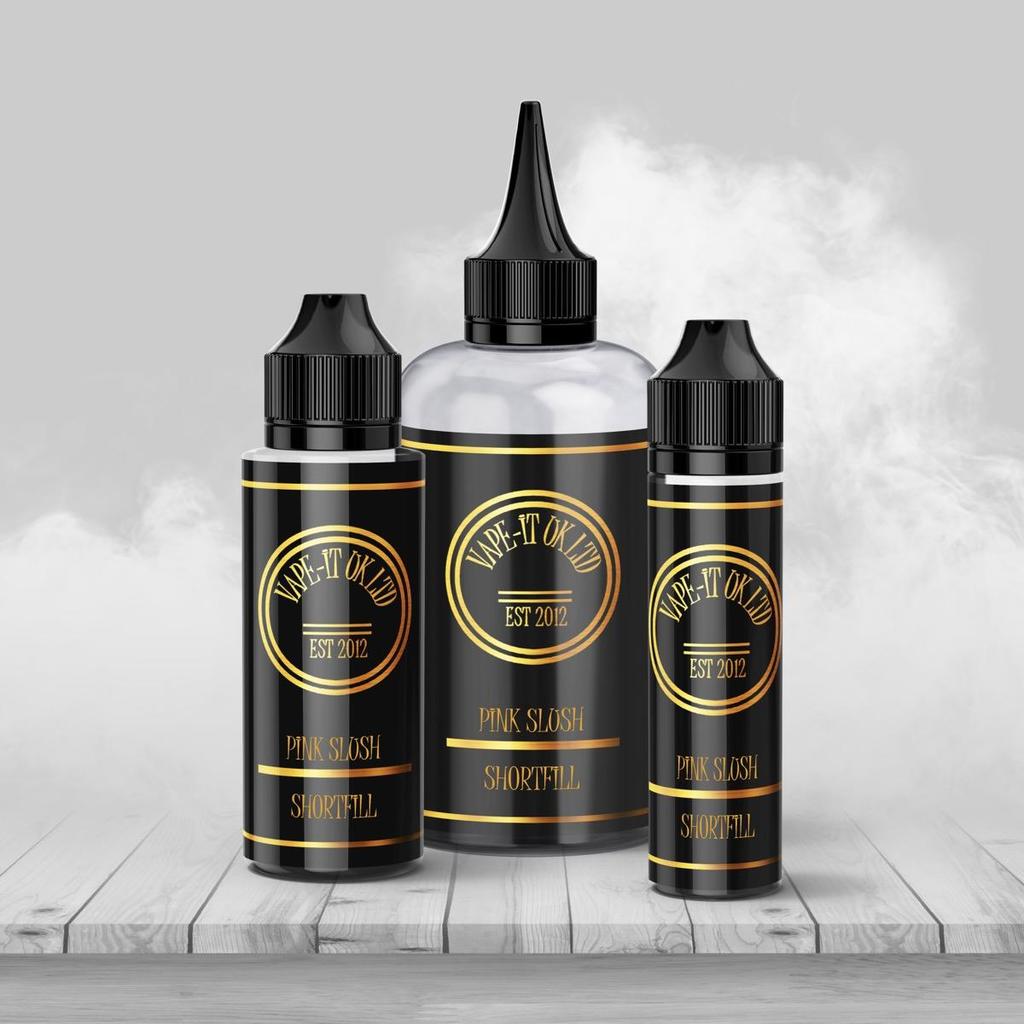 Pink Slush New Flavour
We have added this flavour to the Black Label Range as when it was on intro it went mad !!
It's a great flavour of Cherry , Sweet Raspberry , Guava with a little cooling ,
You can get this flavour in the Shortfills , Concentrate , Flavour Shot and Zero Nicotine
Nicotine shots are included in the price for the Shortfills
Enjoy !
#TeamVapeit