10ml No Drama
NDA
The product is not suitable for anybody under the age of 18, and not for use by non-smokers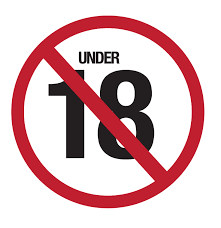 It says no drama but there is drama in this flavour,,high citrus packed liquid.
This liquid is available in ,0.3% & 0.6%,, in a VG70/30 mix ratio.
Vape-it uk Ltd products may contain nicotine which is an addictive drug. If unsure of use, please consult your doctor.
Vape-it uk Ltd products contain no tar, no tobacco and no carbon monoxide.
Do not use if you are allergic to any of the ingredients used within Vape-it uk Ltd products
Vape-it    uk Ltd products are not intended as a nicotine replacement therapy,     nor do they function as a cessation device, they are intended as an     alternative to smoking.
Vape-it uk Ltd products are intended for use by existing smokers aged 18 or over as an alternative to tobacco cigarettes.
Vape-it uk Ltd products are not to be used by children, pregnant or breast feeding women or persons in ill health.
For over 18s Only
Luke
This Liquid Has Got Some Serious Flavour Lemon And Lime Flavours Were Coming Through Very Strong On Inhale And Kind Of Like A English Tea Flavour On The Exhale I Maybe Wrong But Overall A Very Nice Morning Vape..