10ml Nicotine Salts VG 1.8%
NICS18


The product is not suitable for anybody under the age of 18, and not for use by non-smokers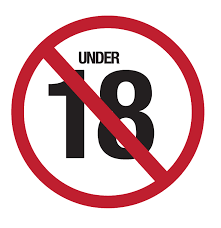 If you have selected a 120ml bottle filled to 80ml you would need 4 nicotine salts,for a 120ml bottle filled to 100ml you would need 2 nicotine shots..this works the same for the 240ml bottles just double up.
This nicotine shot at 18mg is enough to make 120ml of DIY e liquid at 0.15%, 60ml at 0.3%, 30ml at 0.6% and 20ml at 0.9%
How to use this nicotine salt
Add the 10ml nicotine shot to a larger bottle ,add your flavourings and then add your PG or VG to the amounts above to get your correct nicotine level.
This is perfect for the lower nicotine user.