10ml Custard Donut VG70/30
CDT
The product is not suitable for anybody under the age of 18, and not for use by non-smokers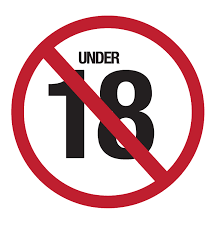 Custard Donut is a creamy vanilla with a under tone of sweet donuts
This liquid is available in ,0.3% & 0.6%,, in a VG70/30 mix ratio.
Vape-it uk Ltd products may contain nicotine which is an addictive drug. If unsure of use, please consult your doctor.
Vape-it uk Ltd products contain no tar, no tobacco and no carbon monoxide.
Do not use if you are allergic to any of the ingredients used within Vape-it uk Ltd products
Vape-it   uk Ltd products are not intended as a nicotine replacement therapy,    nor do they function as a cessation device, they are intended as an    alternative to smoking.
Vape-it uk Ltd products are intended for use by existing smokers aged 18 or over as an alternative to tobacco cigarettes.
Vape-it uk Ltd products are not to be used by children, pregnant or breast feeding women or persons in ill health.
For over 18s Only
John KEEBLE
Chose a few bottles of this and I loved it, will definitely have again soon. All of Vapey's vanilla based e-liquids that I've tried thus far have been top quality and deliver a flavor experience that I love (I haven't smoked, completely 0% tobacco free since I started vaping 6 weeks ago!) Thanks to the delicious experience I wouldn't even think about tasting a nasty tasting roll up/cigarette-YUCK!! As an ex smoker for 25yrs I am 100% converted to vaping.